---
Repetition creates consistency in an inconsistent world. So few things in our day to day lives can be reliably ordered. We can find comfort in this repetition, the knowledge that the understanding of one can be applied to all, the knowledge that things fit together. And still, we push toward individuality, toward the embrace of specificity. In front, this row house embraces its orderly context. In back, it steps away from its neighbors, differentiating itself through the framing of spaces and views.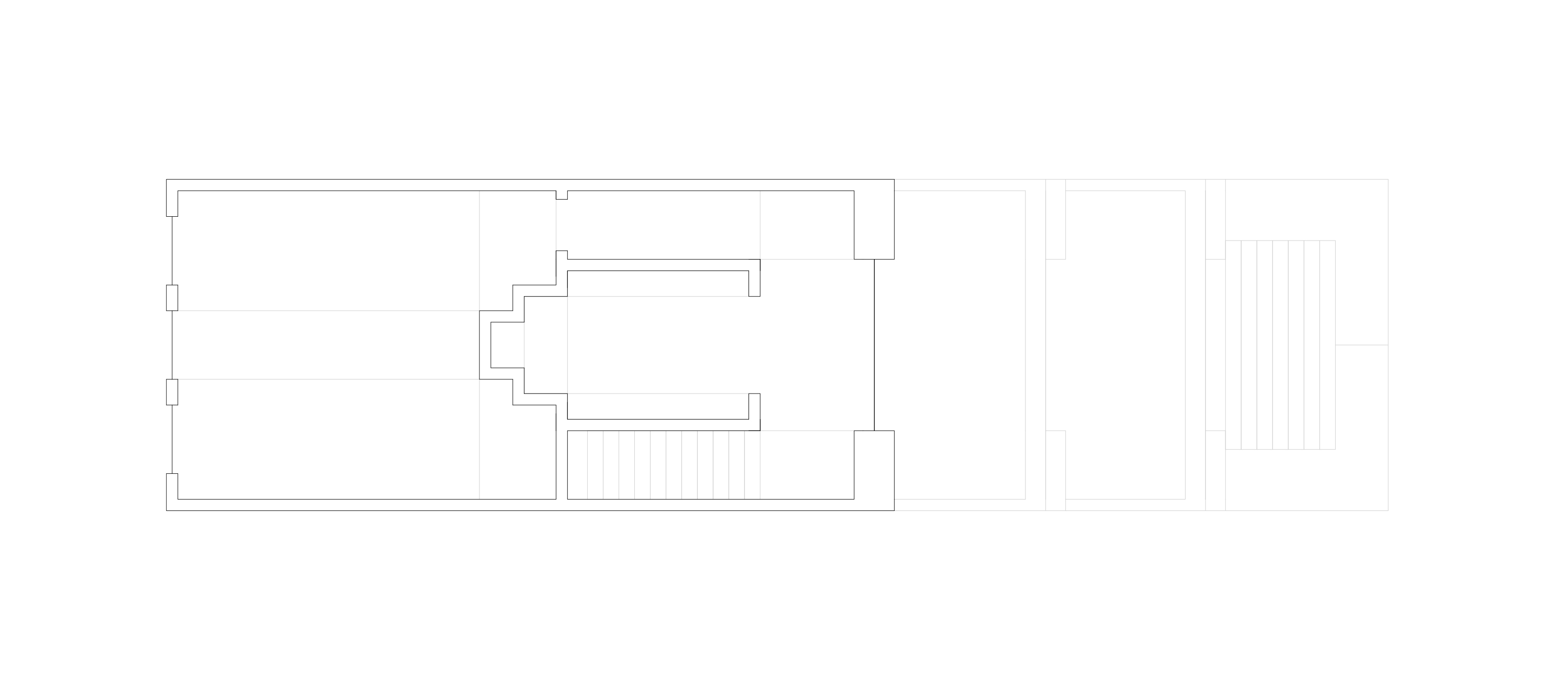 ---
The framing and understanding of time is incredibly important in the creation of architecture. The time it takes to move through a space, to enter or exit. The time spent living in a place, making breakfast, and playing songs, and having conversation. The time the house will be in existence, how it will interact with the environment and with the world around it. This residence located in East Hampton, New York, is designed with respect to these temporal scales. It considers its effects on the pace of life within and without, a tempo that plays into, and off of, the world around it.

---
So linked to its sense of place, the Brownstone typology is an icon of New York; a well known, and well understood, way of living in the city. Often a Brownstone's only brown stones are facing the street, a presentation for passers by. Here, brown stone is brought into the garden facade, a sculptural expression for neighbors and guests.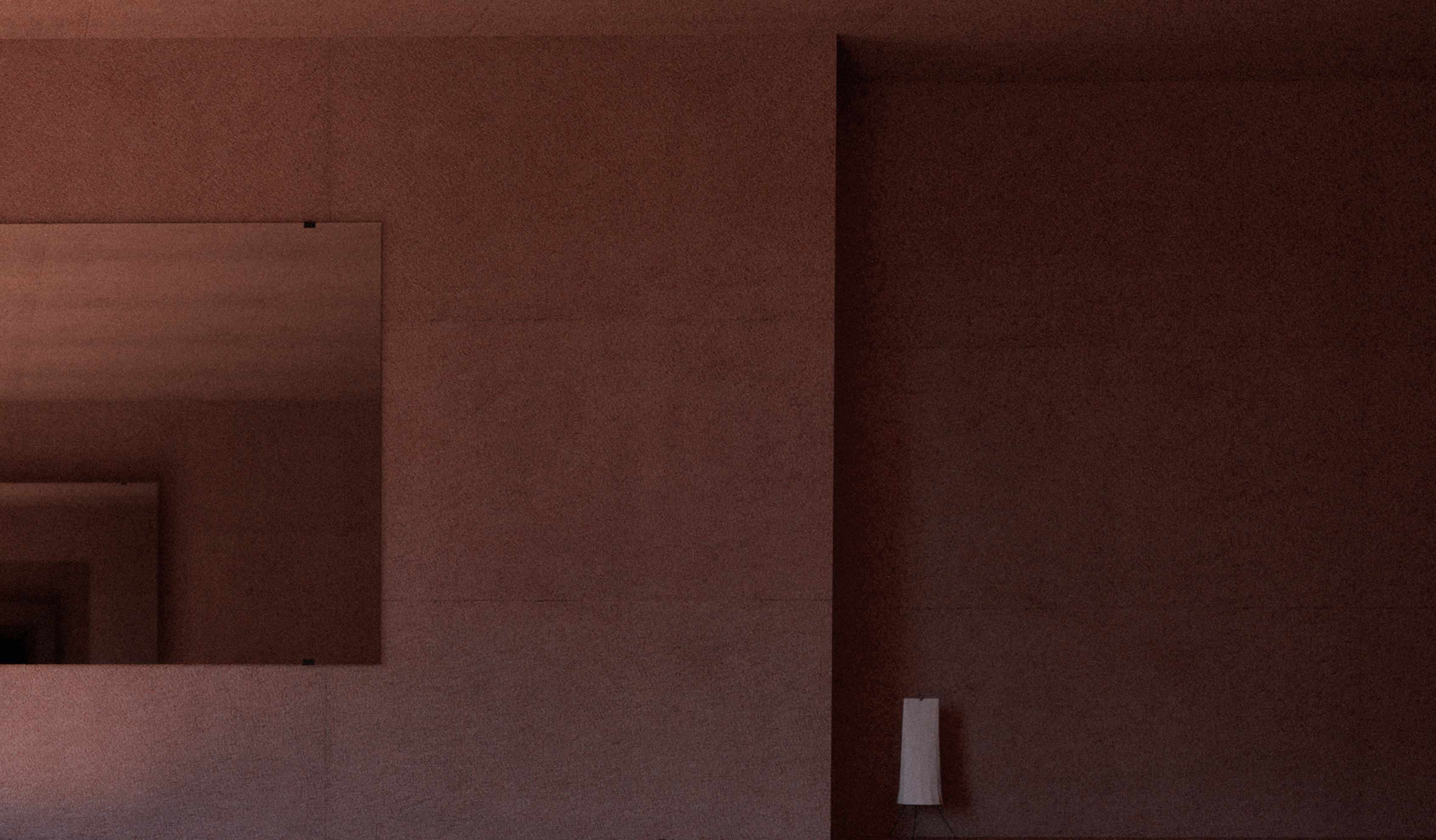 ---
An extension is a continuation of a pre-existing thing. Something found, or constructed, with a history, and a memory, and a sense of itself. In this project we extended a cottage in Cape Cod, Massachusetts. It is more different than the same, but it continues what has always been. It is currently under construction.
---
When we walk down the street, so often we experience the hard line of interior and exterior. This line, made of storefronts and big heavy doors, presents us with a binary choice; are you in, or are you out? It is a question that rewards intention and pushes back on exploration. What if a store gave some of itself back to the street? What if it blurred the line between in and out and created an exterior public space that was no longer the street but not yet inside.